Help the industry to deliver secure products in the most cost effective manner
Hardenite was established in 2018 by a team of veteran security and embedded systems experts in order to provide the best holistic solution to "Security – By – Design" for Linux OS – based products. Our product is a dedicated LinuxOS solution that covers all aspects of security vulnerabilities and hardening implementations utilizing our vast "know-how" in embedded systems and machine learning domains. Hardenite Linux OS – DevSecOps solution, enables organizations to meet product release schedules with hardened Linux – based products while deploying a continuous detection and Remediation Prioritization process.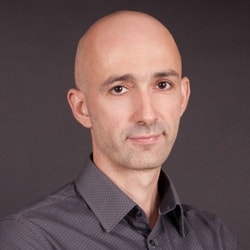 Software architecture expert for Linux, Android, Networking, Security and Embedded systems. Trivium's CTO since 2008. Held positions in Symantec, ICQ and SRL. B.Sc. in Mathematics and Computer Science.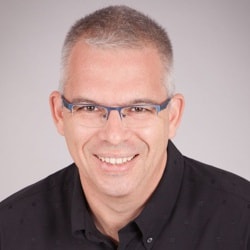 RT/Embedded software development expert with more than 20 years of experience. Held various management positions in Waves Audio, TTI and vTrails. M.Sc. in Computer Science.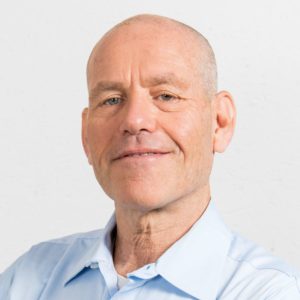 Experienced entrepreneur with history of global executive & business management positions both at startups as well as large enterprises (Apple, Comverse, E*Trade, Aladdin/SafeNet).
Schedule a demo today to see how Hardenite can help your business to deliver secure products
Download a free demo version of Hardenite Audit and run the security audit of your product today